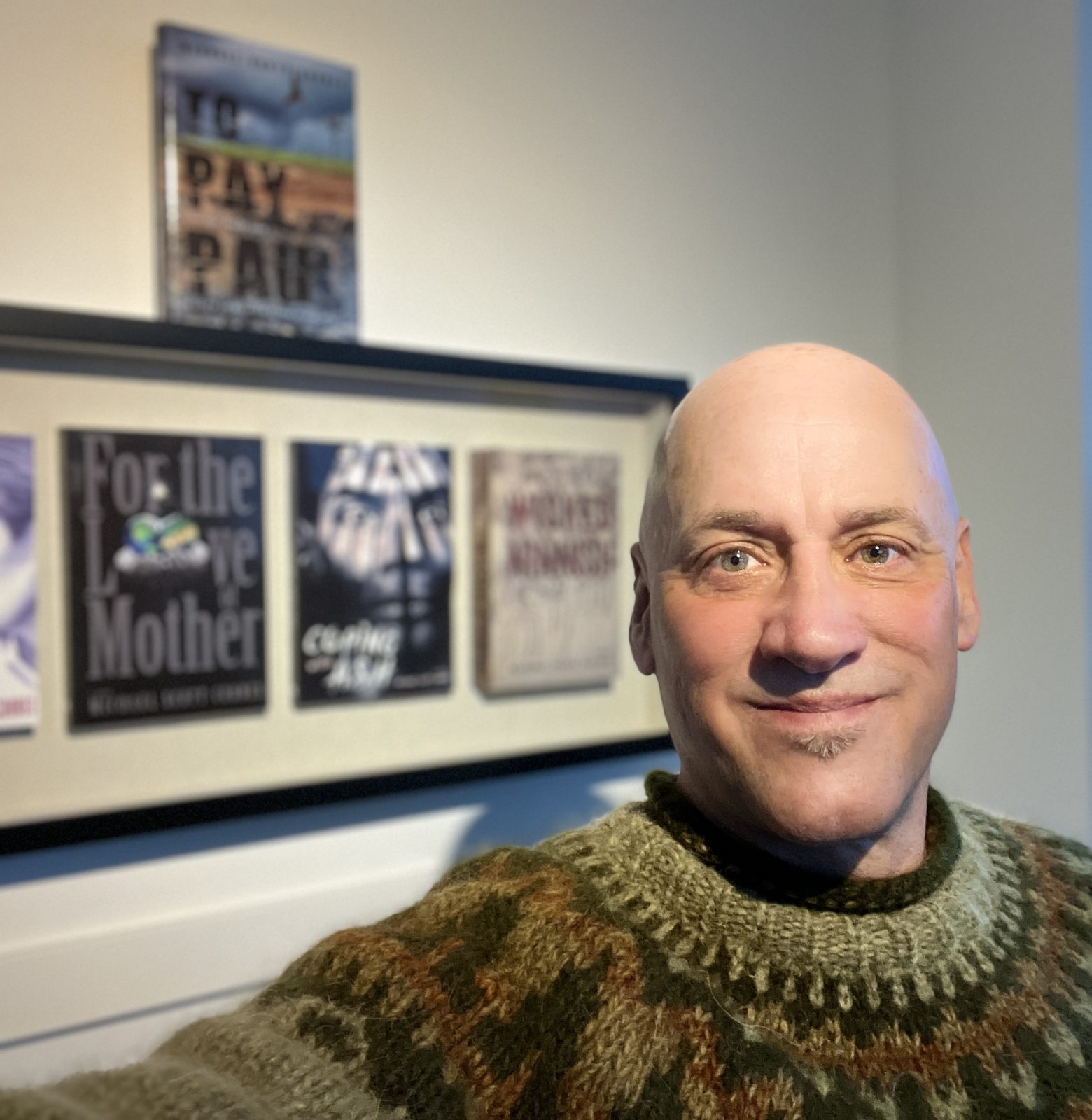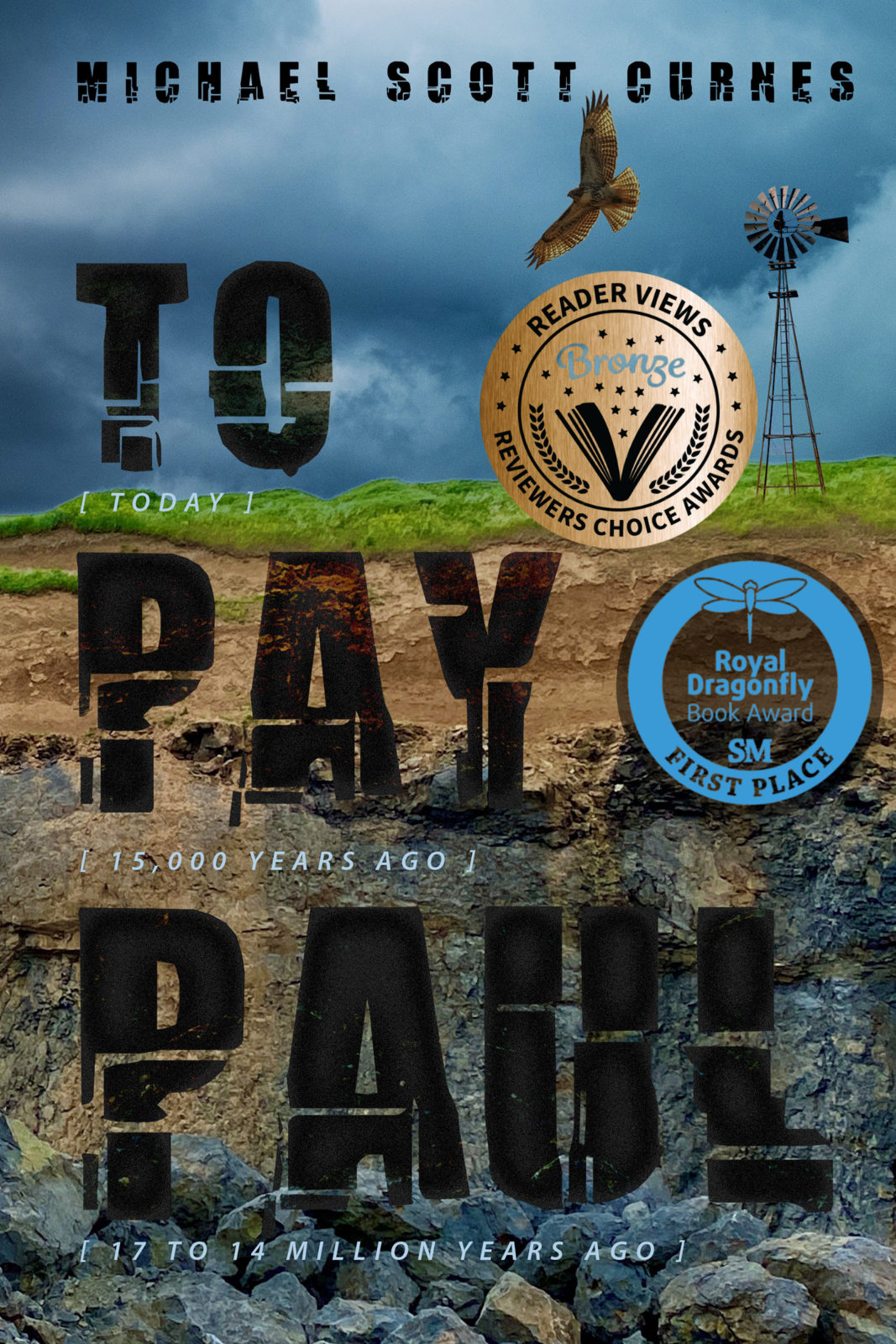 An eco-thriller 17 Million years in the making.
"You knew all along you were robbing Peter, right?"

"Peter who?"

"Not Peter who. Think of Peter as the future, Pops."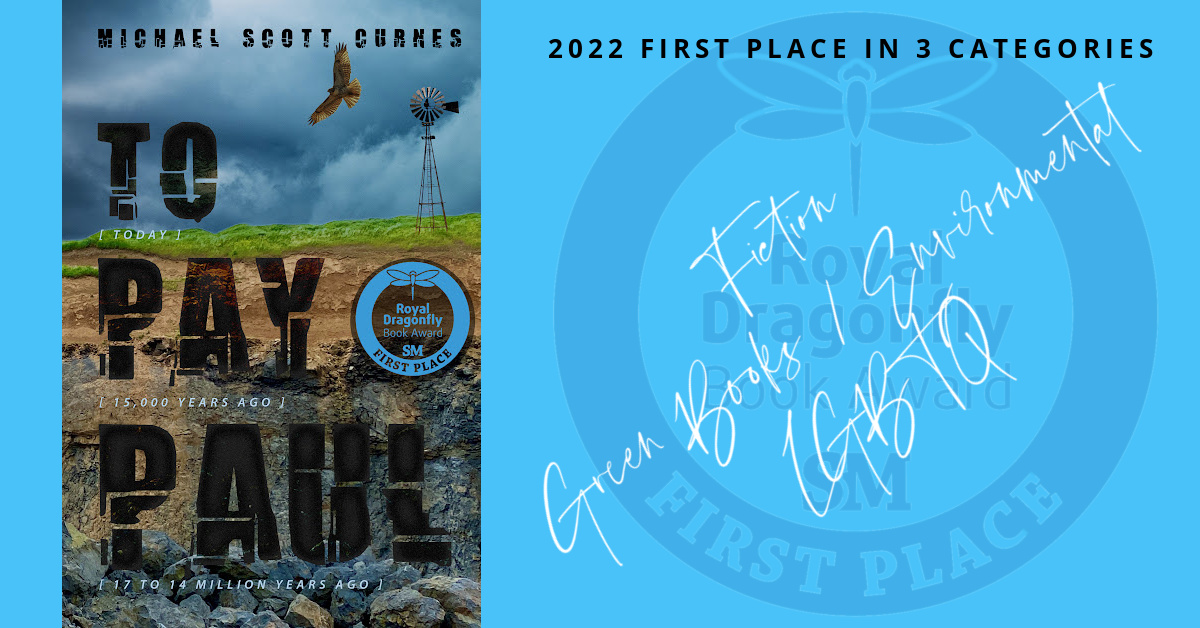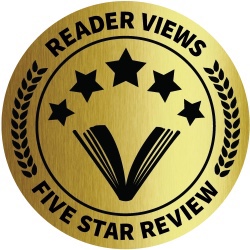 Book Reviews for TO PAY PAUL
Seamus Quinlan, a geophysicist who works at an abandoned nuclear site, must cope with both physical and emotional fallout in a gripping story that is part thriller, part psychological novel. Longtime residents of Washington State, the Quinlan family has been decimated by the radioactive pollution at HEW, a Manhattan Project site that still holds secrets. Now, Seamus is trying to ensure the long-term safety of radioactive waste, until a potentially fatal accident forces Seamus and his engineer friend, Cody, to take stock of their lives, as their situation becomes a metaphor for the pair's own personal issues, the precarious state of the region, and the history of the Quinlan family.
Curnes (author of For the Love of Mother, to which this is a sequel) grew up in that area, allowing him to paint beautiful and haunting pictures of the region. He has also painstakingly researched the geology of the zone and treats the reader to an account of the millions of years of history that carved out Washington, turning the ground itself into a character as real as any person. Although readers seeking action above all else may find the scientific detail overwhelming, Curnes' goals are more ambitious than the average thriller, as To Pay Paul connects the personal and the geologic in metaphoric unity.
Nowhere is this clearer in the scenes in which Seamus and Cody must extricate themselves from a geological disaster. The descriptions of the men coping are earthy as they essentially become part of the ground itself, and the experience gradually changes them and their relationship to each other. Their rescue is cathartic, and they gradually commit to taking their personal and professional lives in new directions, even in the face of a new geologic crisis and a final personal problem. The book ends on an elegiac note, not fully concluding the story, but satisfying nonetheless.
Takeaway: Fans of eco-thrillers will revel in this richly detailed story with a surprising human element.

Worth reading 😎
A life-threatening accident in a graveyard, gay love, blackmail and earthquakes! An ecological disaster tale, full of incident.
SEATTLE BOOK REVIEW
READER VIEWS
BOOK LIFE REVIEW
URBAN LIT MAGAZINE
AWARDS & SHORTLISTS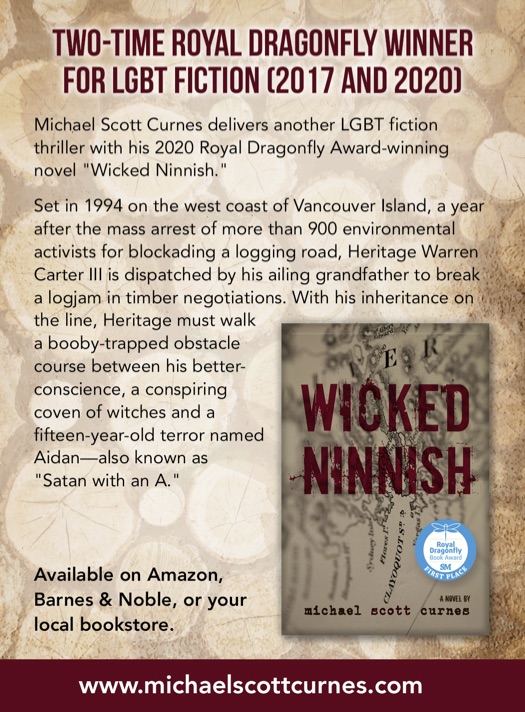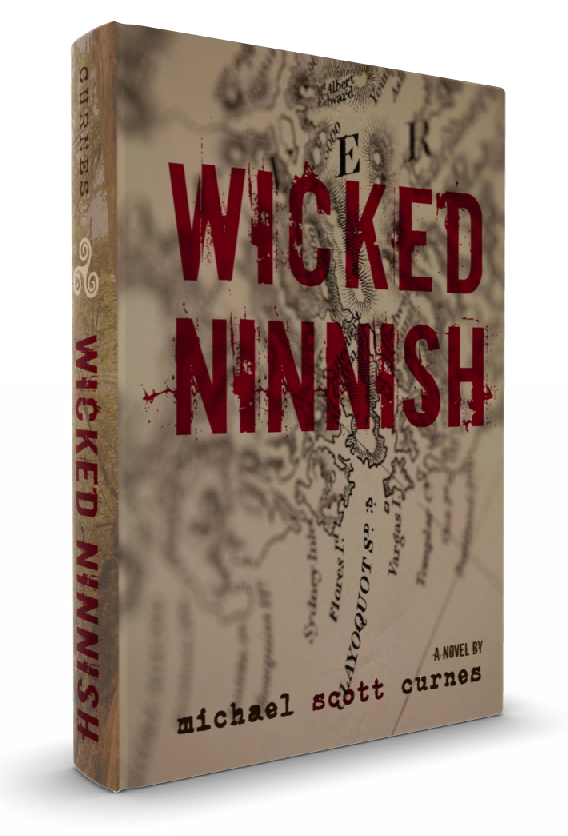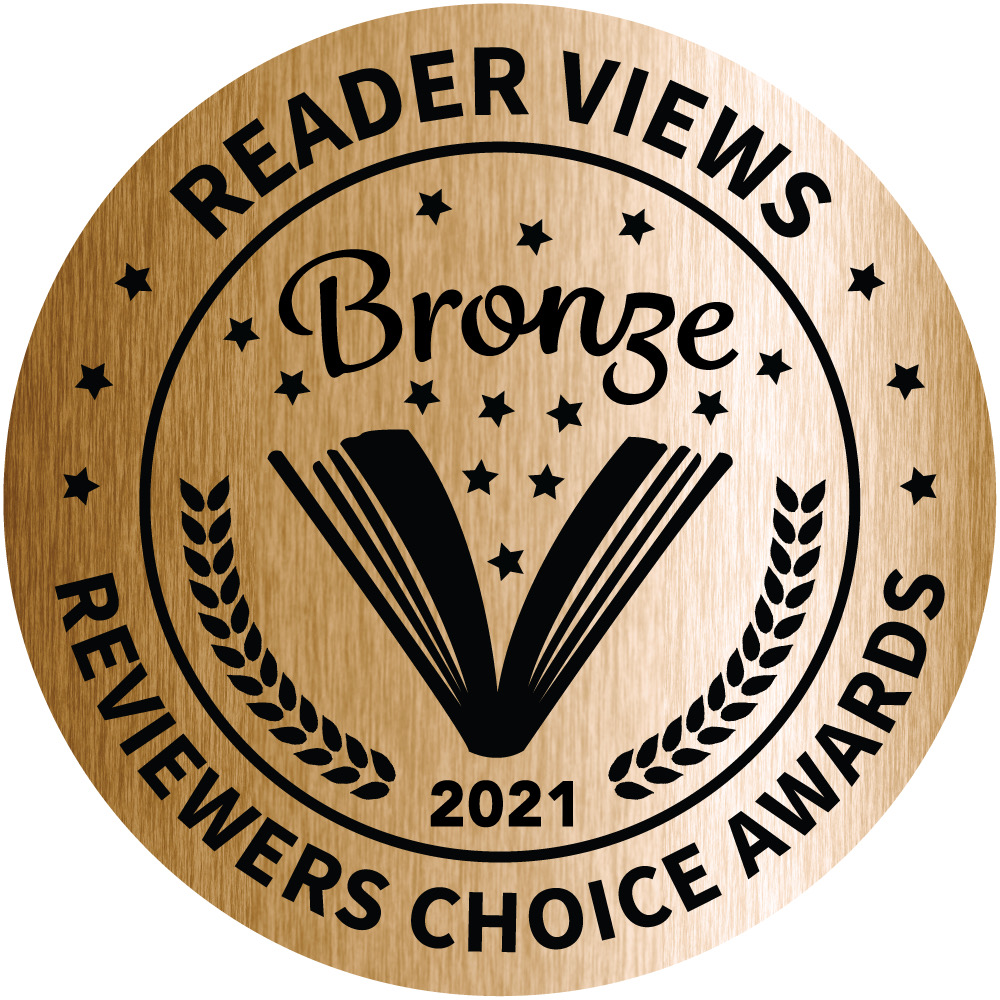 Reviews for Wicked Ninnish

In this proudly adult thriller, Curnes (Coping with Ash) details the surprisingly erotic adventures of Heritage Warren Carter III ("Tage"), heir to the Carter Pulp & Paper empire, when he is assigned to visit Wickaninnish—a remote Canadian island—to attempt to catch a business partner who might be embezzling funds from the family's hotel. Tage, who describes himself as "drunk on existential guilt over what was happening to the planet," is conflicted about being the face of his family's "capitalistic and resource-destroying ways," but with his grandfather about to die of cancer, he agrees to help the company in the hopes of securing his inheritance.
Curnes's gift for description is evident in his striking portrayal of the singular setting of Wickaninnish Island and its inhabitants—"an Eden so lush, tranquil, and pristine." The story unfolds in the aftermath of British Columbia's War in the Woods, a 1993 showdown between loggers and environmental activists. Tage internalizes that conflict, and the tension between his drive for a guilt-free life of simplicity and the lure of easy living thrums constantly throughout the narrative. Here's a multifaceted protagonist who might be happier if he could embrace superficiality.
Curnes's intriguing plot starts strong, but the novel's sweep quickly expands beyond its central mystery, as it devotes pages to local history, ritualistic magic, skinny dipping amid bioluminescent plankton, and the highly detailed blow by blow of sexual liaisons, some of them touched with the occult. (Some of the steamy scenes involve nonconsensual acts with a minor "devil child" described as seducing Tage.) At times the sex overwhelms the promising story of industrial intrigue. Still, beyond his attention to matters of the senses, Curnes admirably crystallizes an unusual voyage of self-discovery and quest for meaning by his unlikely hero. Readers open to graphic sex and environmentalism will find much here that resonates.
Takeaway: This provocative epic boasts an intriguing plot, occult erotica, and serious consideration of environmental themes. Great for fans of: Winston Graham's Poldark series, Chloe Benjamin's The Immortalists.

Wicked Ninnish
Michael Scott Curnes
Independently Published (2020)
ISBN 9781777298807
Reviewed by Megan Weiss for Reader Views (1/2021)

"Wicked Ninnish" by Michael Scott Curnes stars Heritage Warren Carter III, a 32-year-old businessman who is set to inherit his grandfather's prestigious and wealthy paper company upon his death. In order to claim his inheritance, however, he is sent on a mission: break up a blockade established by environmental-conservation-oriented protesters and get work proceeding again at a new, up-and-coming resort called Headland Lodge. The only problem is that if Heritage is being honest with himself, he finds his sympathies lying with the protestors instead of
his grandfather. Cognizant of how destructive his family's company and the paper industry have been to forests, Heritage dreams of rectifying some of those wrongs. Venturing deep into the inlets and islands of Clayoquot Sound, Heritage will need to befriend some quirky, yet resourceful locals and faceoff against an unforeseen supernatural force in order to succeed in his goals.

"Wicked Ninnish" is a unique story that puts the spotlight on one of the modern day's most controversial issues: mankind's continuous role in effecting climate change. Before reading this book, I had never even heard of the 1993 War of the Woods, and from what I was able to learn from Curnes' book, it seems like quite a monumental moment in history that has sadly been ignored by most of the historical record. This, in turn, puts yet another spotlight on how focusing mostly on "mainstream history" can in and of itself be detrimental to the advancement of peaceful society. Along with its unique narrator, "Wicked Ninnish" succeeds in forcing readers to think about how some of their daily habits, such as the use of paper and fossil fuels, might be able to be altered so that they can continue to live their normal lives, but also help protect the environment.

Overall, "Wicked Ninnish" would seem to appeal to audiences who are interested in reading about environmental history and conservation, and who also don't mind a dash of the mysterious along the way. I'm hopeful that "Wicked Ninnish" becomes just one of many books that aspire
to join the ranks of environmental fiction in helping us form greener lifestyles.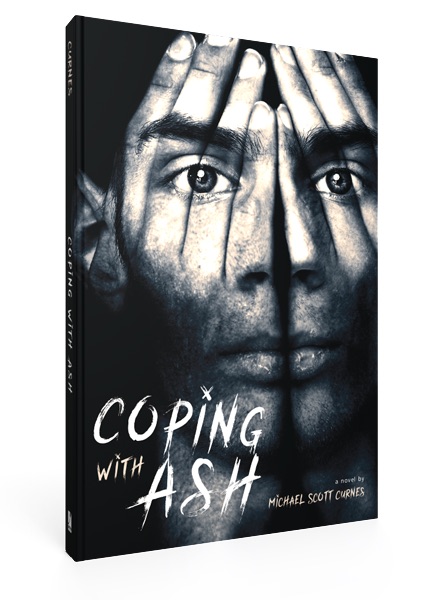 For the Love of Mother (2011)