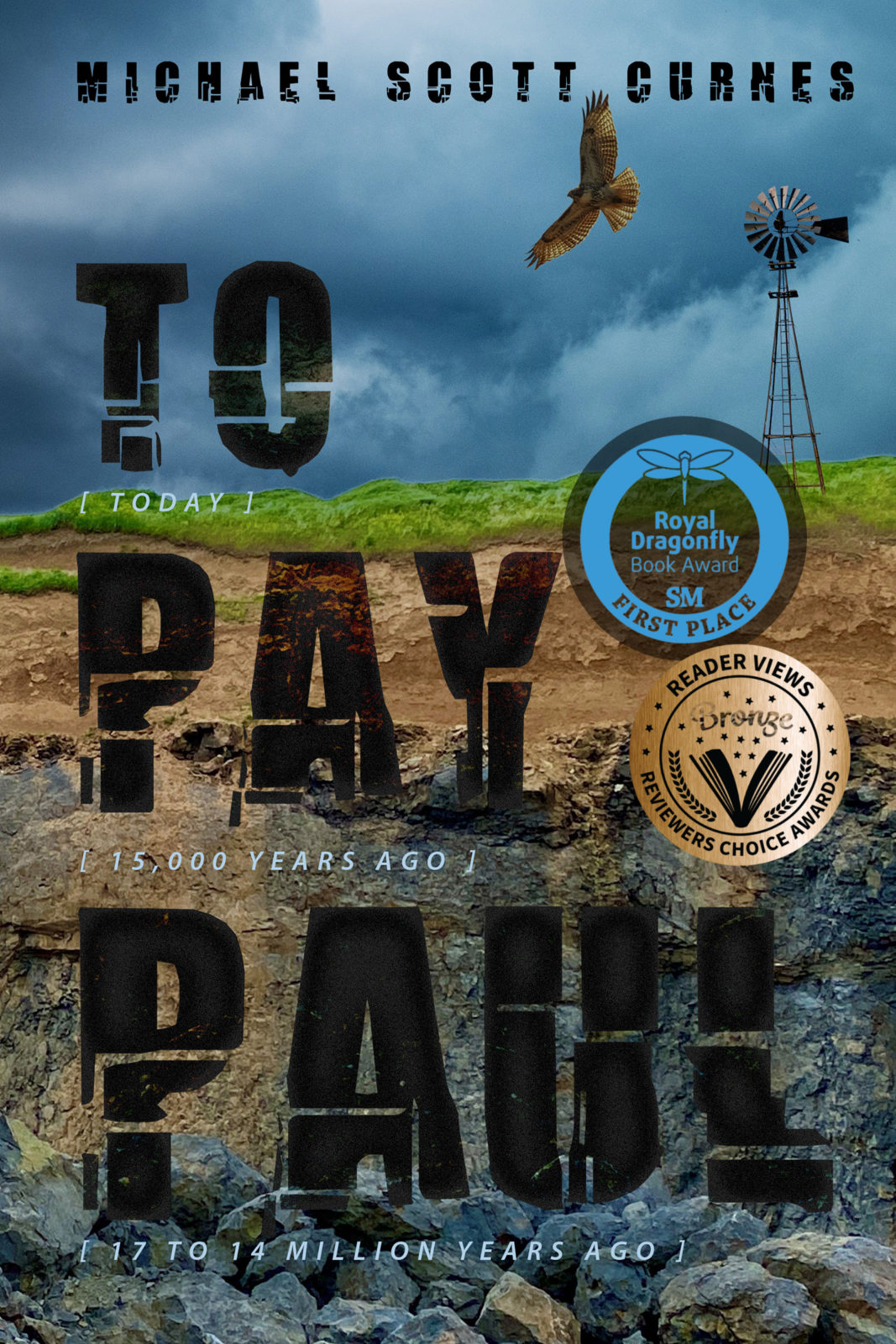 View the Book Trailer
EARLY CRITICAL ACCLAIM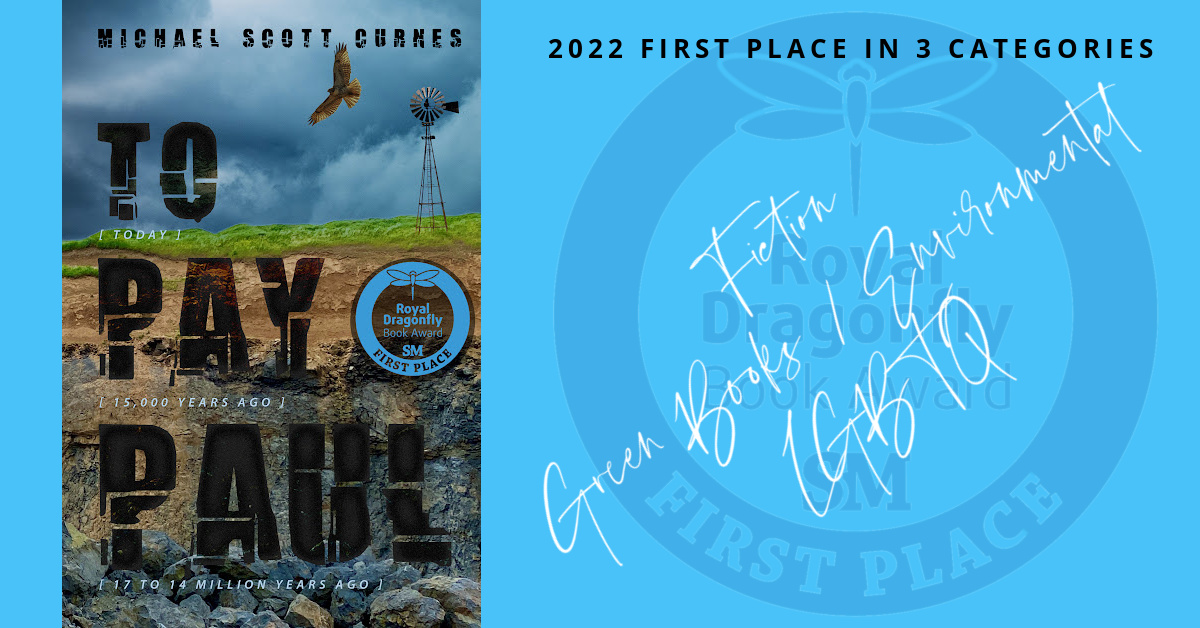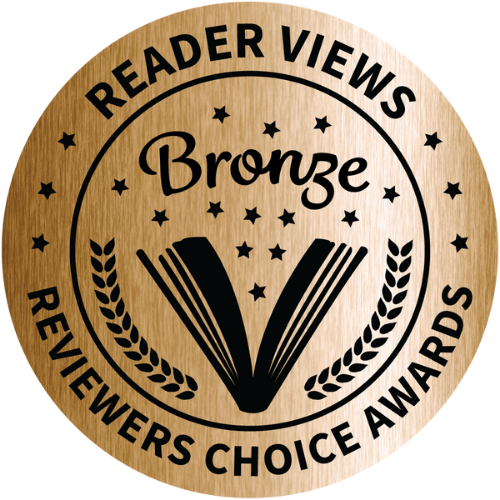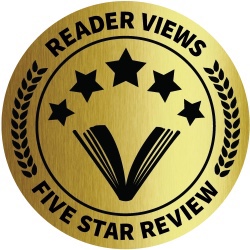 From the Back Cover:
An eco-thriller 17 million years in the making.
Seamus Quinlan is a geophysicist with a problem neighbor that also happens to be his employer—the Manhattan Project's once top-secret Hanford Nuclear Site, currently the largest radioactive waste cleanup project anywhere on the planet.
After Seamus's father succumbs to the cancer that killed the rest of his family, Seamus attempts to make something of the family's barren acreage, while overseeing ground stability assessments for the Department of Energy in a region whose past was riddled by basalt lava flows, catastrophic floods, and seismic hijinks. Anomalies around the Quinlan farmhouse lead to a collapsing graveyard, sending Seamus on a subterranean quest during which he learns more about his family's roots, decides to blow the whistle on a coming environmental catastrophe, and, not incidentally, falls in love with his colleague, Cody Getz. An improbable doomsday scenario ushered into the frightening realm of the plausible, To Pay Paul is a tale of how individuals survive when longstanding environmental debts finally come due.
Michael Scott Curnes is an award-winning American Canadian author. To Pay Paul is his fifth novel, and a sequel to his Green Book Award-winning novel, For the Love of Mother (2011).
An ode to the countless cancer victims and survivors who worked at, lived near, or got contaminated downwind from the Hanford Nuclear Site in Washington State, To Pay Paul marks a return to Curnes's Cascadian roots. He has long considered himself one of those cancer-surviving "Downwinders," having spent his formative years in a small farming town located about a hundred miles east of Hanford. Always remembering the words of an oncologist who once told him he "probably shouldn't count on turning twenty-one," he is thrilled to have recently achieved the age of sixty. Living in Canada since 1995, and cancer-free for thirty-nine years, Curnes lives with his husband in Victoria, British Columbia.
This novel collaboratively features the remarkable poetry of the late William Witherup from his "Men at Work" collection.
William Witherup
Poet, Playwright, and Activist
[Excerpted from an obituary originally published in The Seattle Times, June 11, 2009 and written by Armando Montaño]
William Witherup, a Seattle poet, playwright and activist, whose work focused on people who lived downwind of the Hanford nuclear reservation, racism, and technology, has died. He was 74.
William Witherup, a Seattle poet, playwright and activist, whose work focused on people who lived downwind of the Hanford nuclear reservation, racism, and technology, has died. He was 74.
In his book of poetry, Down Wind, Down River, Mr. Witherup memorialized downwinders and spoke out against the use of nuclear weapons and technology. He was also a member of the Hiroshima Peace Project, an anti-nuclear organization. Altogether, he was the author of eleven books of poetry and two plays.
Mr. Witherup died June 3 from complications of acute myeloid leukemia while in Seattle's veterans' hospital. He believed the illness that ultimately took his life was caused by living downwind of the Hanford Nuclear site, according to Frederick Nelson, his therapist, friend, and fellow artist.
Mr. Witherup was born March 24, 1935, in Kansas City, Missouri, the eldest of four children. The family moved to Richland in 1944 where his father worked as an engineer at the Hanford nuclear facility. In 1957, Mr. Witherup joined the air force as a Russian translator, serving until 1959.
After leaving the air force, Mr. Witherup moved to San Francisco in 1960, and to Seattle in the '80s. Mr. Witherup began writing poetry about downwinders after his father died in 1983 of prostate cancer that had metastasized into a very painful bone cancer, which Mr. Witherup suspected was caused by his father's work in the Hanford site. Mr. Witherup even dedicated his book of poetry Black Ash, Orange Fire to his father.
List of William Witherup's Poems used in this novel with the express permission of his family and estate, from his published book of poetry "Men at Work" [originally published by Ahsahta Press/Boise State University and copyrighted by Mr. Witherup in 1989]:
End of Chapter 1: My Father Dying: 1984
End of Chapter 2: Mervyn Clyde Witherup
End of Chapter 3: Nuke City Ballad
End of Chapter 4: Night Sky: Drake's View Ridge
End of Chapter 5: Sir, If You Are, Sir
End of Chapter 6: The Coming of Desire
End of Chapter 7: Common Bill Visits Laird and Lady Randall at Their Country Estate
End of Chapter 8: Egret: Bolinas Lagoon, 1986
End of Chapter 9: Chama
End of Chapter 10: In Memory of Eve Randall
End of Chapter 11: Hanford: March 1987; Doing the Storm Windows; and Once By Hanford Reach
End of Chapter 12: Workman's Comp II
Available Now